North Mecklenburg Animal Rescue
We are a non profit, no kill animal rescue in Charlotte NC. Helping to end pet abandonment, abuse and neglect.
Meet Your New Best Friend
Tobie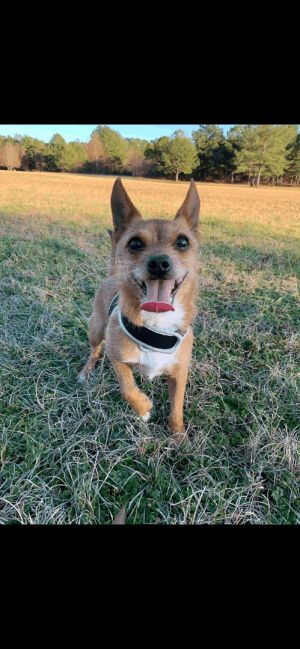 If you are interested in meeting Tobie, please go to our website and fill out an application. www.northmeckanimalrescue.org Tobie is a chihuahua mix that was rescued about 6 years ago. The veterinarian thinks he may be 9-10 years old. Tobie's owner died recently and he was her world. He is very sweet, loves to cuddle, likes to go on walks, and is obsessed with fetch! Tobie is not house trained, he likes to urinate on corners of things. This problem is solved by wearing a belly band, which is like a diaper for a male dog. He wears it no… View full description »
We started the Old Friends of NMAR program with a goal to save 10 senior dogs and find them new, loving homes in 2022. Not only does NMAR want to save more senior dogs but we also hope more people will see the benefits in adopting an Old Friend. Senior dogs make wonderful pets and folks who adopt them understand the very special relationship they have with them.
Find Out How You Can Help a Senior!
Thank You to Our Sponsors